H
This time i just sitting and my husband took a pictured on me.I just only had many pose.I just said peace to everybody.And thankful that i came here i Norway with out badly happenings.My first travel alone in a long way.My first experiences to be independent and try my self to stand alone without helping another.Oh yeah,i remember i met those time some of companion in the plane.It was an angel to me.Guiding me all the rules in the airport until we arrived at Amsterdam.We just saying good bye there.Those an angel to me was going to Island i think i forgot now.
What i said this time?I said hello everybody in Harstad!I would to introduce that i am Julieta the new immigrant from Philippines.I came here lately on the winter season.I was freezing very because i came from the very hot weather.Our country are now snow.I don't like when it is snow because we just always inside the house and cannot go biking outside and cannot do another things also.I was glad that is now spring because we can bonding to go biking and walking.Much can do summer those the sunshine.We can expose outside with out so much clothes wearing and without so much socks.
I complained only the snow.The snow are can be dangerous also because when it is smooth the road and accidentally we will be sliding and it can broke also on our bone.Some are injured during in winter time because they fall down and destroyed some part of the body.
I know they are international know about snow.The snow are the problem here i Norway.They never had strong storm.They never had also thunder.And also never the less had lightning.
They are amazing county.Many are different where i came from.It is very really big different.
It was so cold those time.It was also windy.The wind was little painful on our eyes.There some people also walking out there.They are a mountain with have many trees.They're some snow also and was little smooth the way.They are also difficult to climbing there because there so much stone
I was sitting on the stone up the top of mountain.I was afraid when i sitting there because that the end of the side in the mountain and it can be dangerous i will be fall down.It has so much stone down at the mountain
It is weekend again.We been a long tour yesterday out in State of Troms.We was driving very long ways.It was taking almost 8 hours both ways.We started here driving from Harstad until Tromso at five o'clock until we was back home almost 3 am.We was driving to get some friend of son of my husband and also practicing to drive.He's son was active to drive without changing with him.We was very quick there so that we were not so late came back home.I didn't took some pictures out there.
We was just sitting all the time at the car.I just saw some views out at the window of car.They are so much houses there.I enjoyed to see the natural landscapes,natural natures, the nice views of the beaches,the natural views of so high mountain.Like examples on this pictures.We took this on the top of mountain.We see that many houses down there.They are the town of Harstad.We used to walked up at the mountains.My husband bring me at that up.It was very nice the view over there. We saw all the part of Harstad.Happy weekend everyone.I hope everybody have a nice weekend.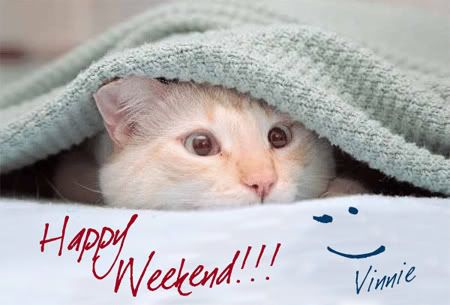 I hate everyday at school thinking much about all the word and understand all the word.The difficulties to me are to pronounce the sound of the nine vowel letters in Norway.I can know where i am right?Because they similarities how to speak but they different meaning.I know you cannot understand what i mean.If you are here at Norway maybe you can understand little.Don't worry maybe i can managed all this.They said that Filipina people are known that they can managed all the problems.We can understand easily and survived the thing when it is hard .
.
HAPPY WEEKEND.AND I HOPE YOU EVERYBODY DOING WELL.